Education of the horse and the rider are of top importance.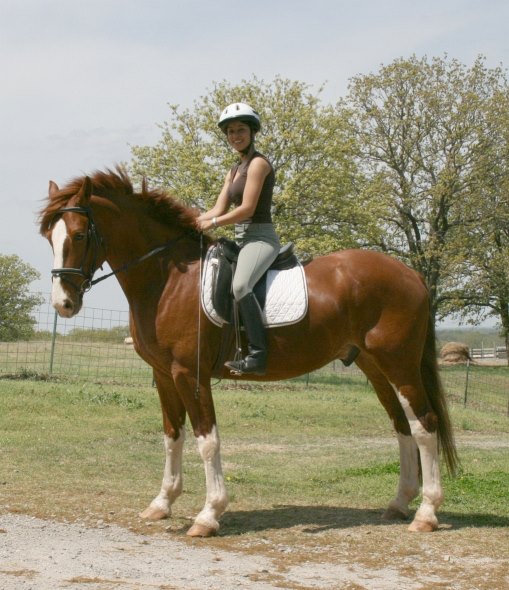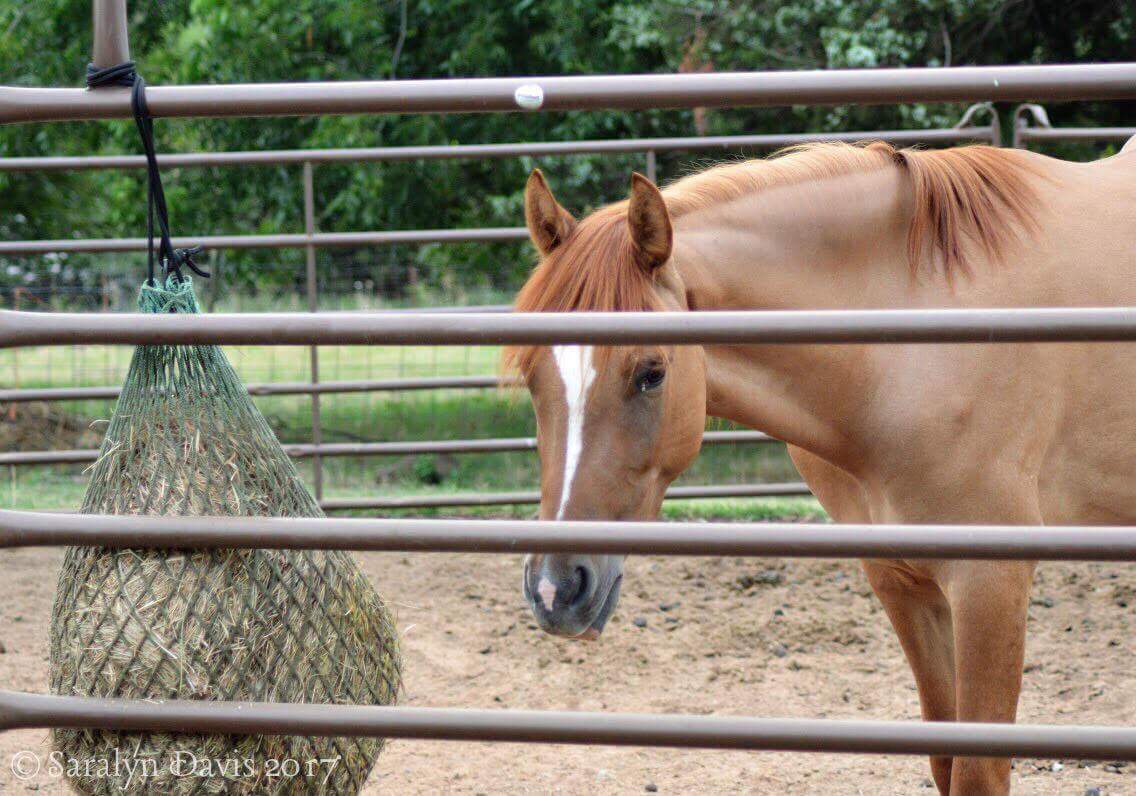 "My horse floats on the awesome footing! "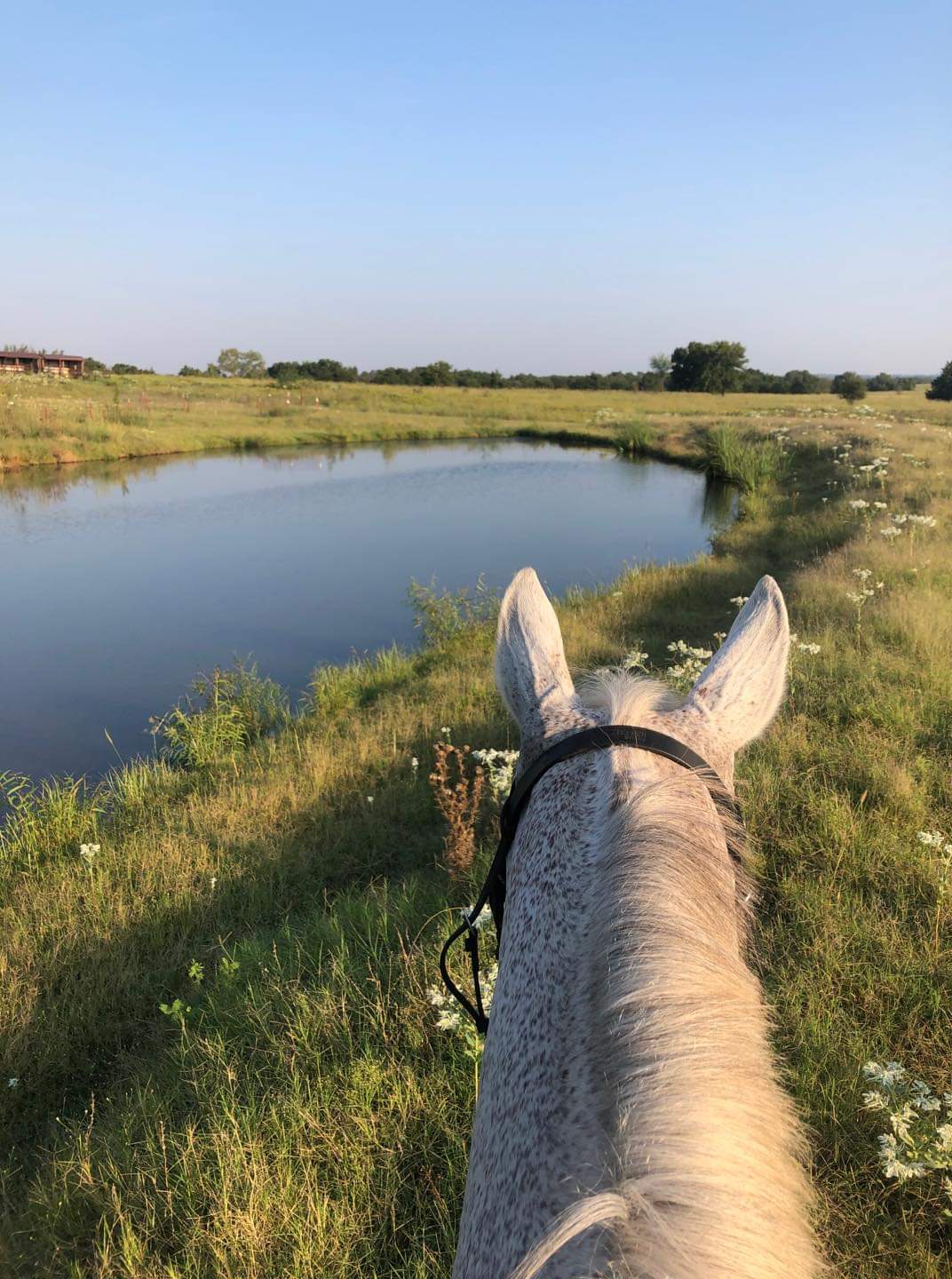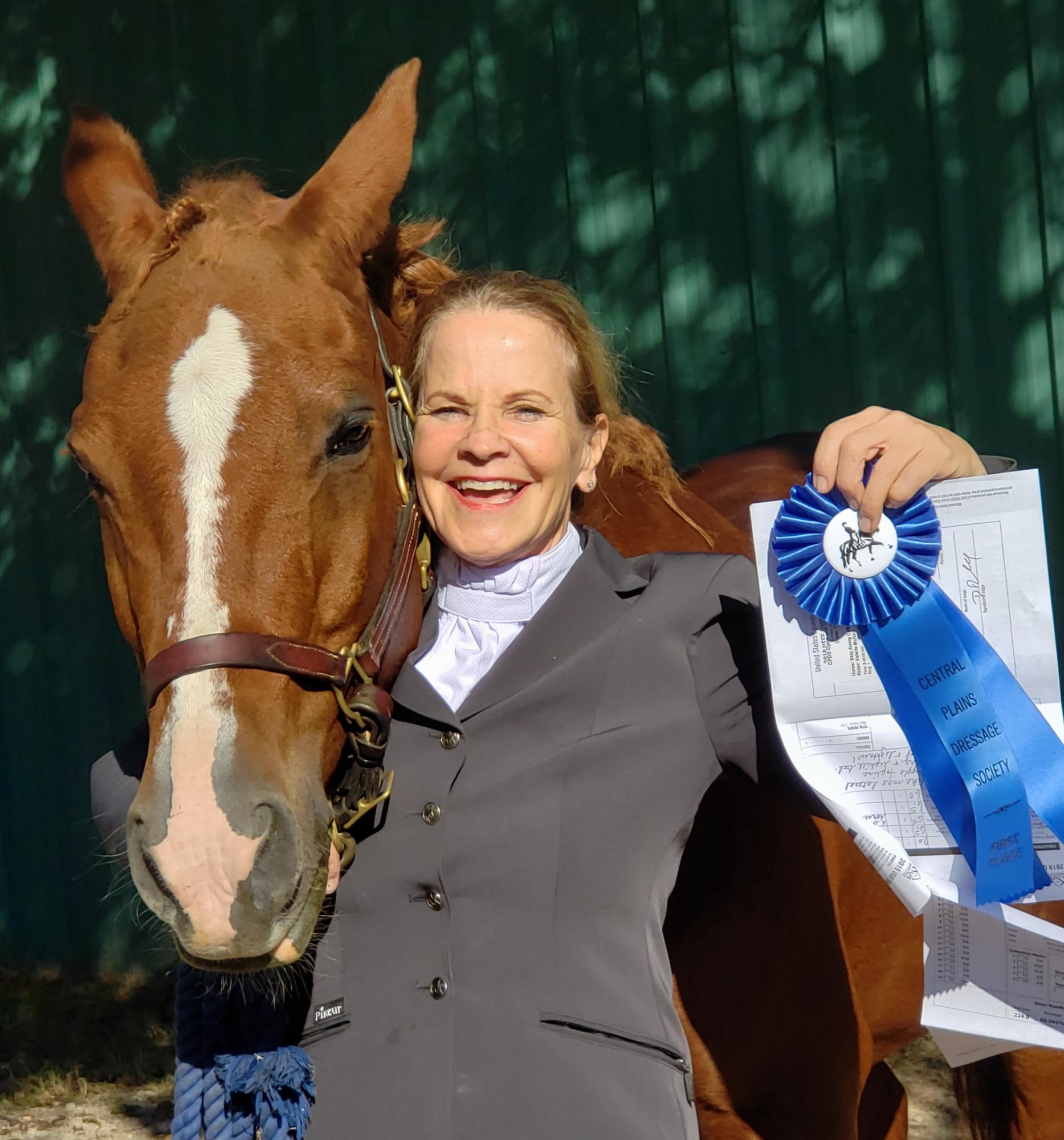 Beautiful Indoor and Outdoor Dressage Courts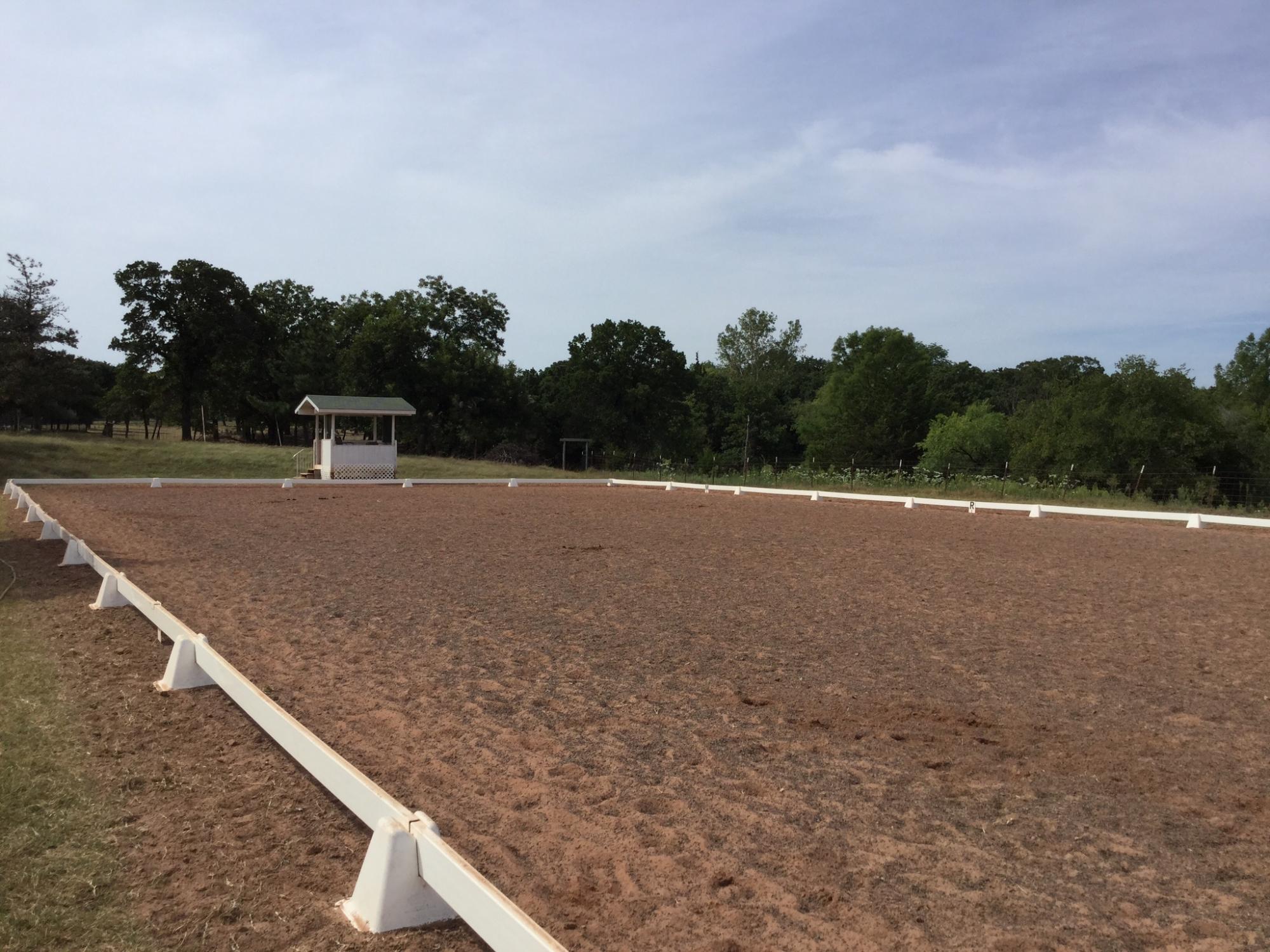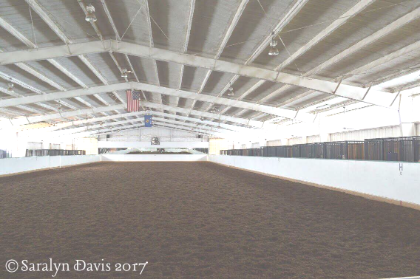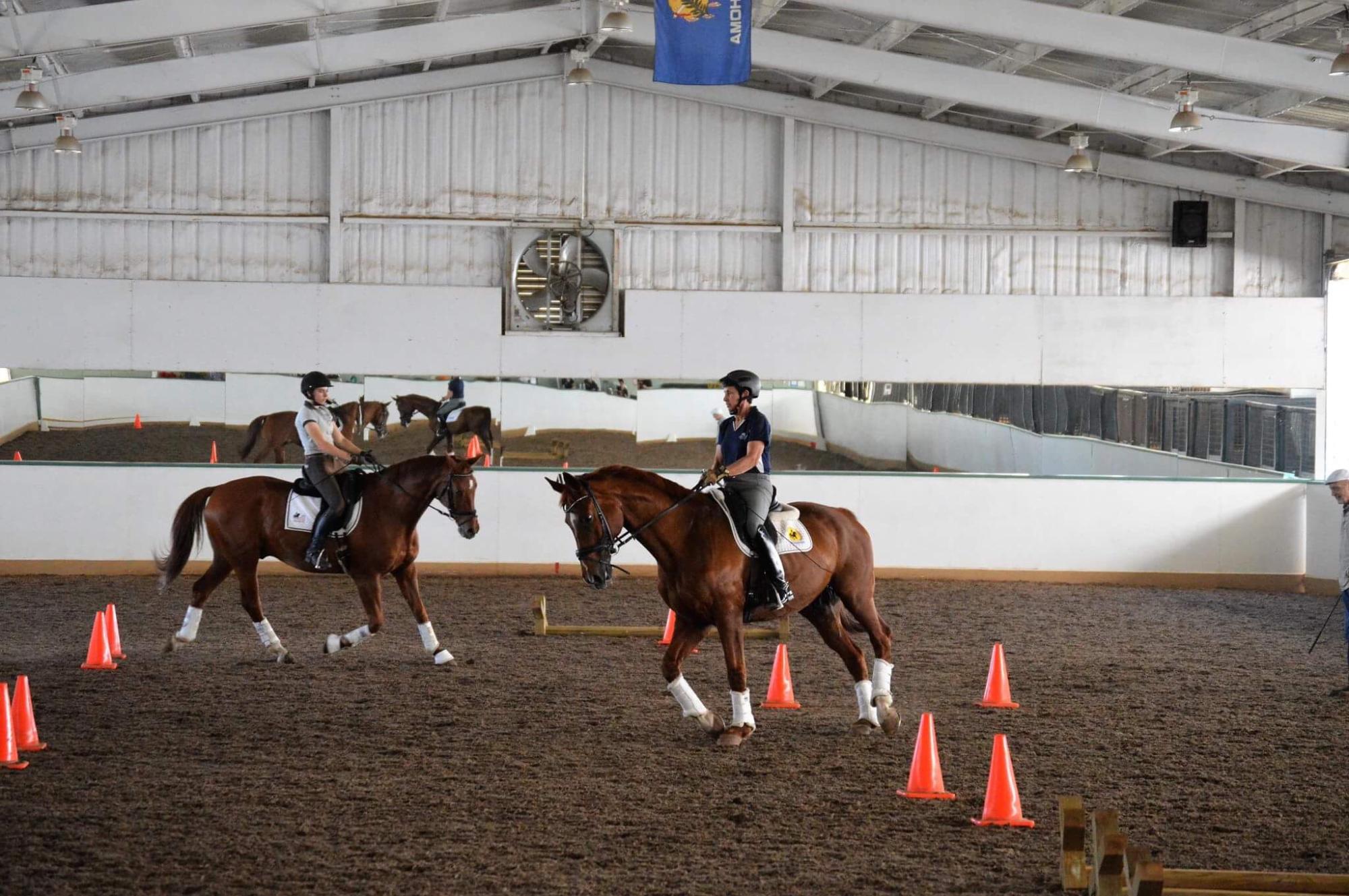 Facilities include a top quality competition full size, fully inclosed and insulated indoor with full wall of mirrors! Viewing area is heated. Perfect for Oklahoma winter weather. Ride all year round!
Oversized outdoor all weather footing arena.
Second outdoor arena 100x200 with sand blend footing and good railing.
Indoor footing is GGT Eurofelt /crumb rubber/ sandy loam blend.
"Best dressage footing ever!" claimed by many riders of all levels, top trainers and judges.
Viewing gallery for guests.

Safe turnouts and comfortable stalls

Hot and cold wash stall

Air conditioned office

Plenty of trailer parking space

Fun trail rides and productive lessons

Quality, private facility with owner on property.

Large clean private and semi private tackrooms
VVEC hosts many Central Plains Dressage Society events. See the calendar at www.centralplainsdressage.org or enter at www.horseshowconsulting.com